I'm going to be combining days 1 and 2 for Author Life Month into this one post for ease.
Later on this month, I'll be releasing a new novella called, The Last American Hero, and this post includes that cover as well as three others.
Prima Facie was my first short story out last year with Less Than Three Press. It tells a snapshot of the life of Con Sullivan and his best friend Kit in their first year of law practice. Really, though, it's just a taster for two full length novels that will be released this year, and then next year.
The Shock of Survival was my second short to come out last year and involved a trio of late teens in the immediate aftermath of the war against the Oppressor.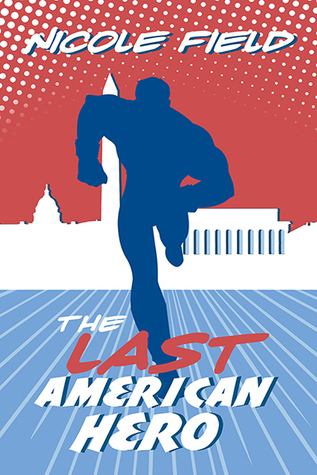 The Last American Hero will come out later on this month in both ebook and paperback and is the story about high school friends who end up becoming more to each other. Oh, and an aborted alien invasion, a trans superhero and an asexual love interest.
After Ever After is another short story by me that will appear in Fairytales Slashed 7, due for release in mid-March. It's an anthology, as the title said, of fairytales that have been slashed and will also be available in both ebook and paperback.
And to finish off, this is a little author photo of yours truly: